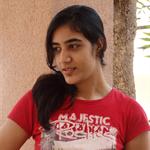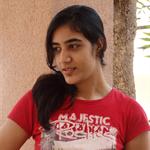 We provide all types of glasses for windows and doors. All our glasses are high quality and durable. All glasses come with a 6-month warranty.
Product #1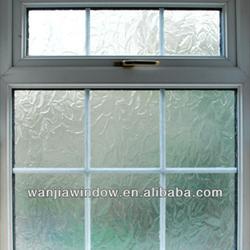 Window Glass
It is a two-component polysulfide sealant used for manufacture of insulating glass and gas-filled insulating glass. We can particularly recommend them in the cases when the insulating glass must be quickly transported and mounted. Tioelast TM sealants are compatible with all TKK materials used for manufacture of insulating glass. They set quickly and have low gas and vapour transmission rate. They are easily extracted at low temperatures. Do not contain solvents. They are resistant to various weather conditions: rain, snow, extreme temperatures.
Product #2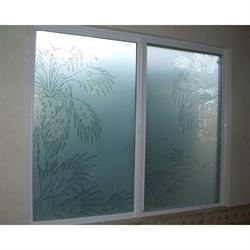 Non transparent Glass
A special characteristic of Tioelast TM IZO CBS® is its extremely low heat transmission < 0,25 W/mK. We particularly recommend it for the construction of insulating glass that is to be installed in low-energy and passive houses. • It is a product with lowest thermal transmission of all known polysulfides used in manufacture of insulating glass. • It has low density. • It contains a high percentage of polymers.
Product #3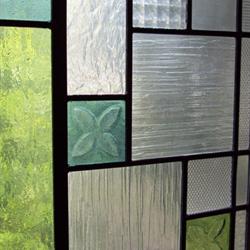 Color Glass
These are permanently elastic single- or two-component silicone-based sealants. They are intended for manufacture of insulating glass and gas-filled insulating glass as a secondary sealant. We recommend them in the manufacture of insulating glass under higher temperature and UV load (for glass facades, buses, trains, roof windows …). Tekasil T has excellent adhesion to various types of glass (finished and unfinished), plastic and metal spacers. They are compatible with all other
Product #4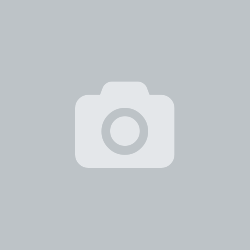 Bullet Proof Glass
These are sealants suitable for mounting, sealing and adhesion of various materials. They have good chemical resistance and are resistant to UV radiation, various weather conditions and ageing. When they set, they are elastic and resistant from –50 °C to 180 °C, special ones even up to 300 °C.