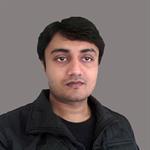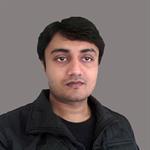 I am Microsoft Certified Professional Developer (MCPD) with over 9 years of Full Stack experience in Web Development using Technologies like Asp.Net MVC, C#, Entity Framework, SQL Server, jQuery, Bootstrap, HTML, CSS etc. I work on Onion Architecture, Domain Driven Development, Repository, and Dependency Injection Pattern.
54, Vraj Homes, behind Apple Woods, South Bopal
General Liability Insurance
Workers Compensation Insurance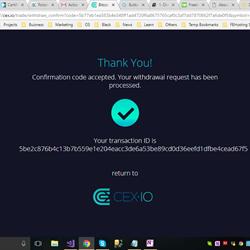 Project #1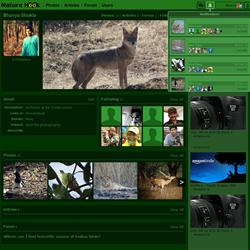 Custom social network for wildlife photographer
t is an Asp.Net MVC based fully custom developed portal(Not used any open-source framework) and still has all the features that a normal social network portal requires like follow users, one-to-one chat, notifications, profile, forum section, photo upload, article section, comments, likes, share, pin, spam, etc. http://naturehook.com
Project #2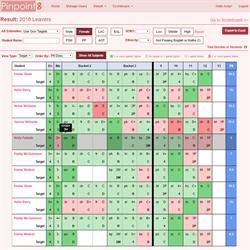 Assessment Analytics
Web based Assessment analytics that solves the problem of understanding complicated data. Teachers are able to locate the performance of students and groups with ease and without working through a minefield of irrelevant data.
Abhay Rathod
9/10/2018
All in one ERP system for our construction tools development company.
301, Patel Avenue, Opp. TGB, S.G. Highway, Ahmedabad, , 380054
I am completely Satisfied with the work performed, I would recommend this resource to others, Courteous and Professional, Good knowledge of his profession, Good communicator, Had respect for my property, Provided 20 day preliminary lien notice(s) (Applicable States only), Completed the work on schedule, Completed the work Over the Budget, Followed the contract documents, Followed the written scope of work or my instructions
Kajal Mori
9/10/2018
Developed a multi-seller eCommerce site for my company.
I am completely Satisfied with the work performed, I would recommend this resource to others, Courteous and Professional, Good knowledge of his profession, Had respect for my property, Returned phone calls promptly, Completed the work on schedule, Completed the work ahead of schedule, Completed the work behind schedule, Completed the work Over the Budget, Hired adequate help to do the work, Followed the written scope of work or my instructions, I would hire this resource again