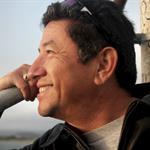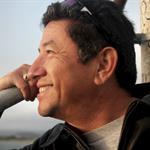 TentMakers Inc., (TMI) specializes in planning, design and permit processing for all types of residential construction including Accessory Dwelling Units, (ADU's), housing rehabilitation, manufactured housing, new construction and tiny houses.
Workforce Housing/Workforce Development
Licence #1
Licence #2
Licence #3
General Liability Insurance
Workers Compensation Insurance
Project #1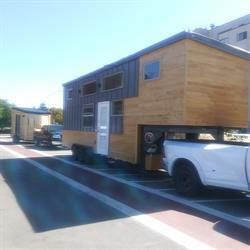 Transporting Tiny Mobile Homes (One of many available options)
This is one of many Tiny home options we can plan and design for you.
Project #2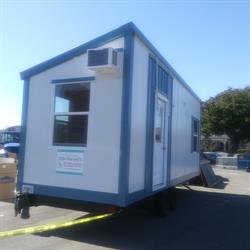 Tiny Home Transported
These buildings are easily transported to any site location for final utility hook up and use.
Project #3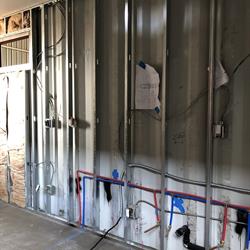 Typical Wall Framing and Wiring
These buildings are completely fabricated with all electrical, plumbing, and insulation components ready to hook up at the building's desired location. The building's interior and exterior are completed finished, trimmed and painted as specified by the client.
Project #4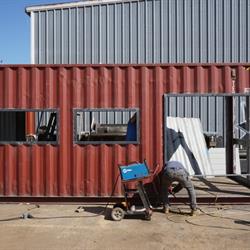 Affordable Tiny Home Container Concept Option
These buildings are fabricated with new or reused shipping containers that are completely finished with electrical, plumbing and insulation components and ready for final hookup at there desired location. Exterior finishes and trim are available for selection.