Plan
and Get
Project Help
"Where building projects come together ®"
An Incredibly affordable, easy to use virtual office solution for helping you get professional help.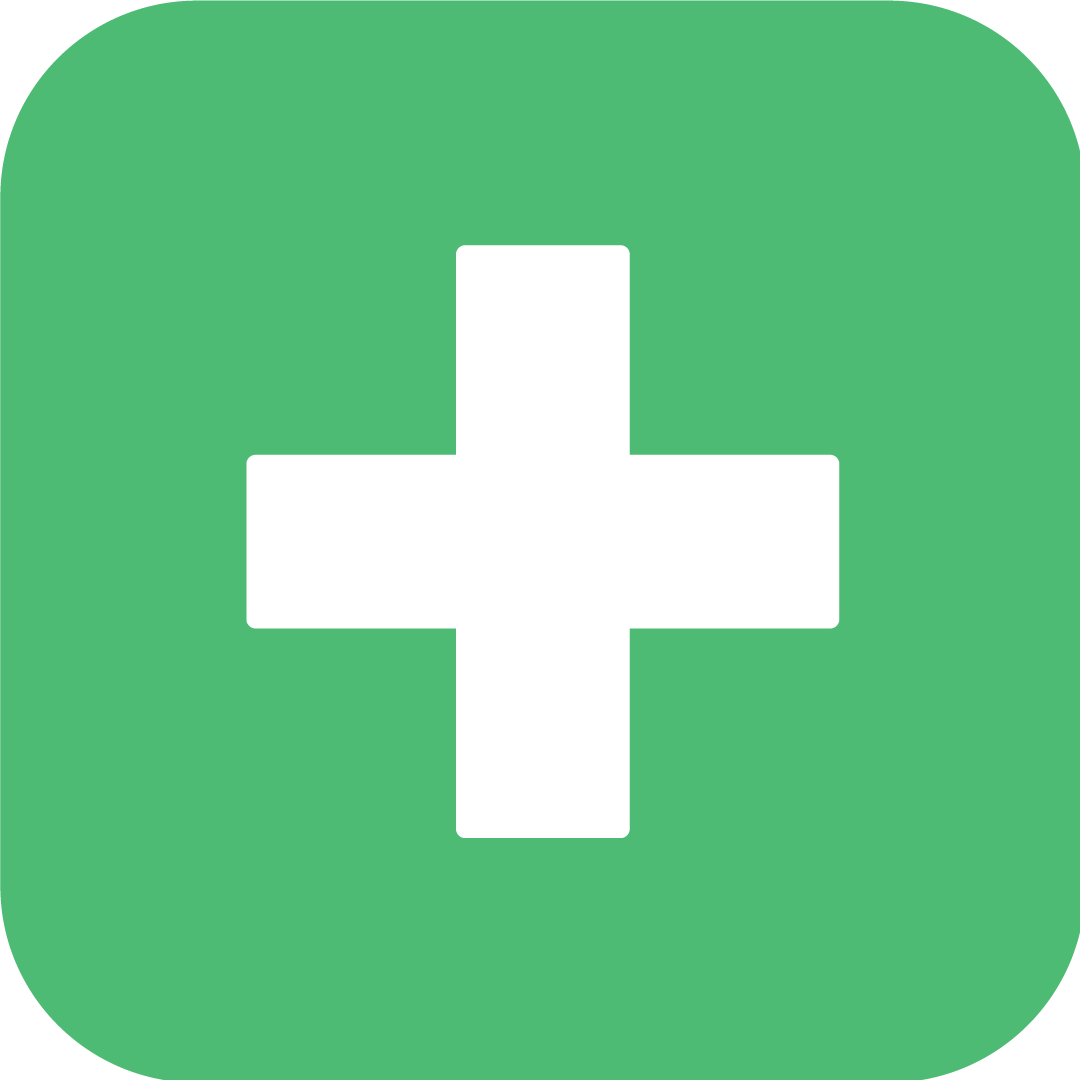 Instantly Post owned projects for getting bids, estimates or inquiries for any size project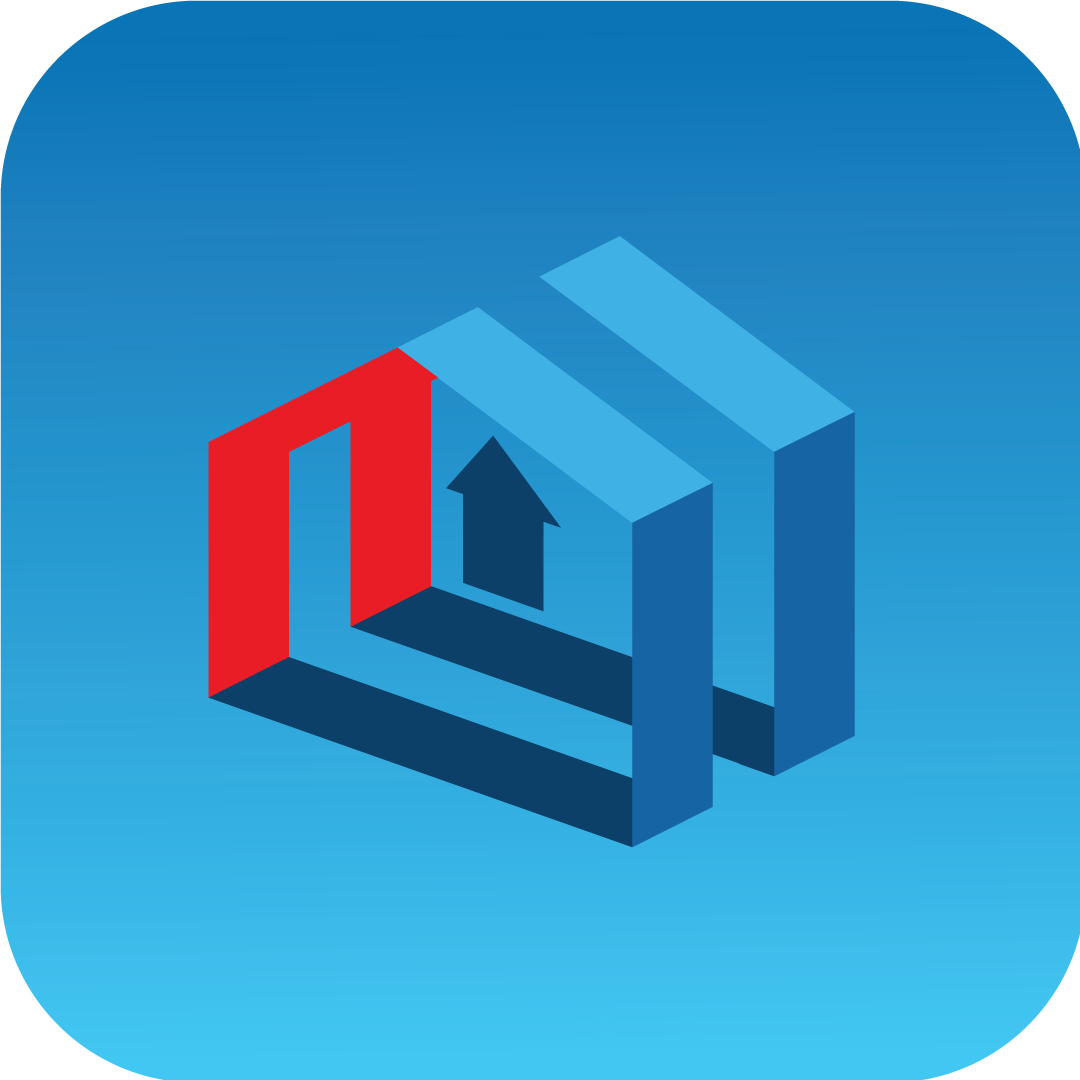 Manage Owned Projects like a pro
Project Owners focus on the big picture such as the "What", "Who" and "Why". They initiate the project, finance it, contract it out, and benefit from its successful completion.
Responsibilities include defining the scope of work, establishing a completion time and budget, collecting all of the requirements for the project, and hiring support professionals.
Why Constructionplace.com? Find Service Providers; request quotes/proposals; get/negotiate bids; get professional advice/help; track Guarantees and Warranties; and easy project management for any size project. All from your mobile device or computer.