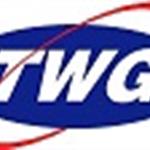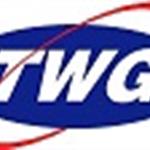 Having earned a reputation for innovation, team building and dependability we assist clients in organizing and implementing construction projects. We provide a fresh and objective viewpoint by using a system-based approach to maximize project communication, scheduling effectiveness, cost savings, cooperation and positive attitudes.
1777 Ala Moana Blvd. #836
Small Commercial and Retail
Licence #1
General Building Contractor
Licence #2
General Building Constractor
General Liability Insurance
Pen- Star Insurance Company
Workers Compensation Insurance
2,000 SQ FT to 10,000 SQ FT
Project #1
Interior tenant improvments (Typial tenant improvement project)
Major remodel of specialty retail store including interior demolition, new wall framing, ceilings, lighting, floor covering, interior finishes, new store front and all furniture fixtures and equipment. This is one of many such projects successfully completed.
Project #2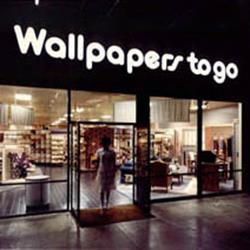 87 Store Roll Out in Six Weeks (Typical management intensive and time sensitive roll out project)
Lead contractor and management company to remodel 87 specialty retail stores within a six week construction schedule. Work included procuring all building permits prior to construction start date and creating a roll out building schedule for stores located across the continental United States. Work included new interior ceilings, lighting, painting, floor covering, electrical, furniture, fixtures and equipment, store front and signage.
Project #3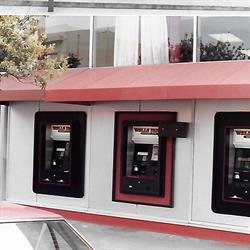 ATM Installations (Typial multi location project)
Planned and installed ATM Machines for major banking company in 118 branch locations. Planning included surveying the proposed ATM locations for security, constructability and functionality within the branches. Construction included making exterior wall penetrations for the new ATM's, building ATM rooms within the branches and connecting electrical and data to the ATMs. Several bank locations required teller line relocations, painting, floor covering, lighting and electrical alterations.
Project #4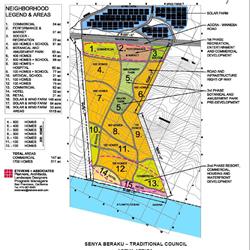 Ghana Development (Consulting and Overall Project Administration on-line and on-site)
Planning and Conceptual Design Consulting for feasibility studies to develop this 1113 acre site for 1700 homes and supporting commercial and Resort facilities.
Project #5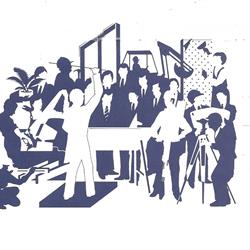 Planning, Team Building and Construction Management
As a building contractor we help our clients develop project objectives and create essential and tactical planning, budgeting and overall scheduling techniques to attain the client's project goals; and we use our construction management education and experience for proper allocations of time and costs to organize and direct workers, materials, equipment and/or contractors for the purpose of effecting the ideas and desires of the architect, designer, or client, minimizing risks of delay and increasing overall project savings and quality control.
W Gary Westernoff
11/13/2020
Remodel the kitchen including all cabinets and floor covering
1777 Ala Moana Blvd #836, Honolulu, Hawaii, US 96815
I am completely Satisfied with the work performed, I would recommend this resource to others, Courteous and Professional, Good knowledge of his profession, Good communicator, Had respect for my property, Returned phone calls promptly, Replied to my e-mails promptly, Completed the work on schedule, Completed the work ahead of schedule, Completed the work Under the Budget, Hired adequate help to do the work, Followed the contract documents, Followed the plans/drawings, Followed the specifications, Followed the written scope of work or my instructions, I would hire this resource again, Completed the work