"Where building projects come together ®"
An Incredibly affordable, easy virtual office solution for helping you get more projects or give professional help.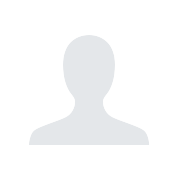 Instantly Post your Profile for getting RFPs (Respond Virtually) and inquiries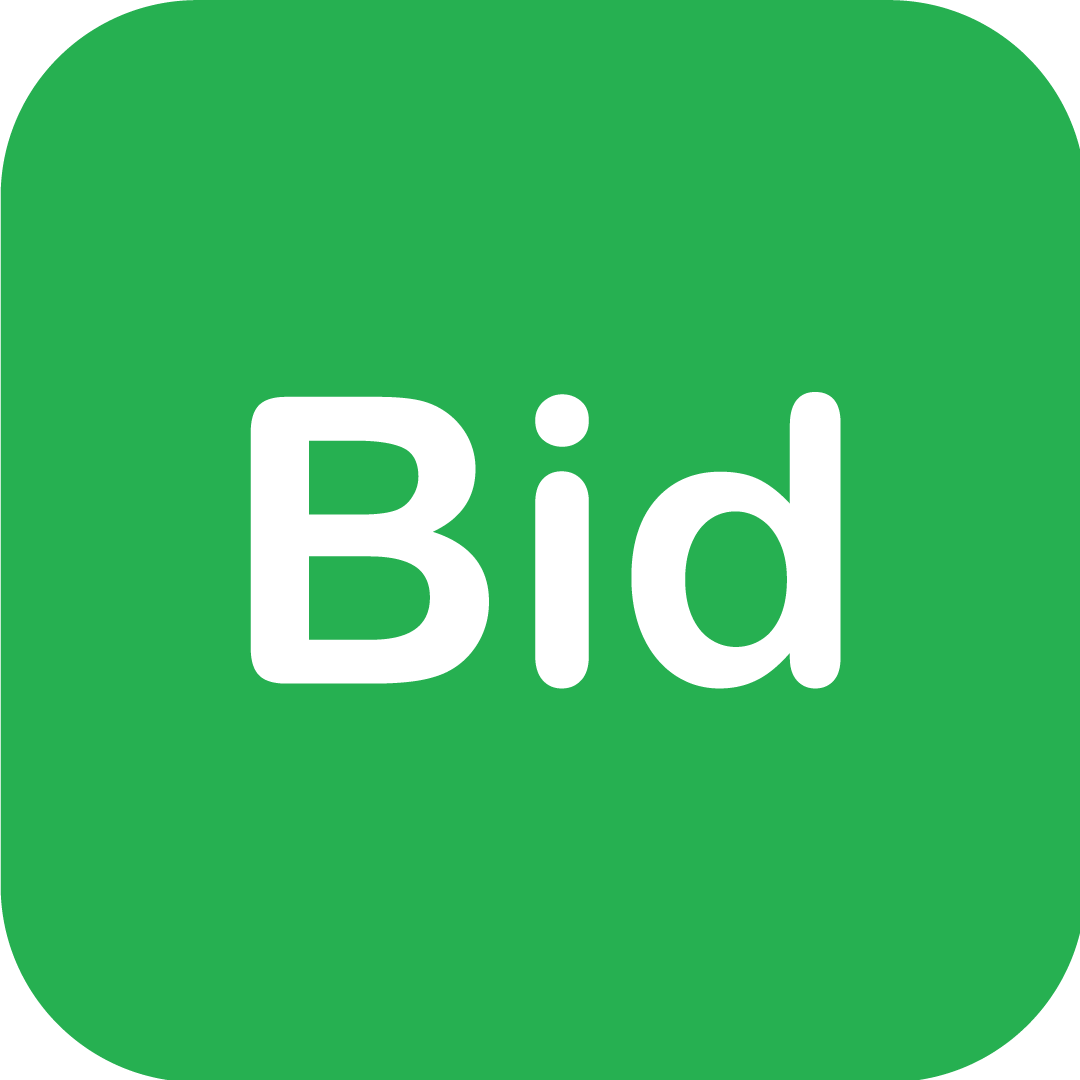 Instantly send Bids to anyone virtually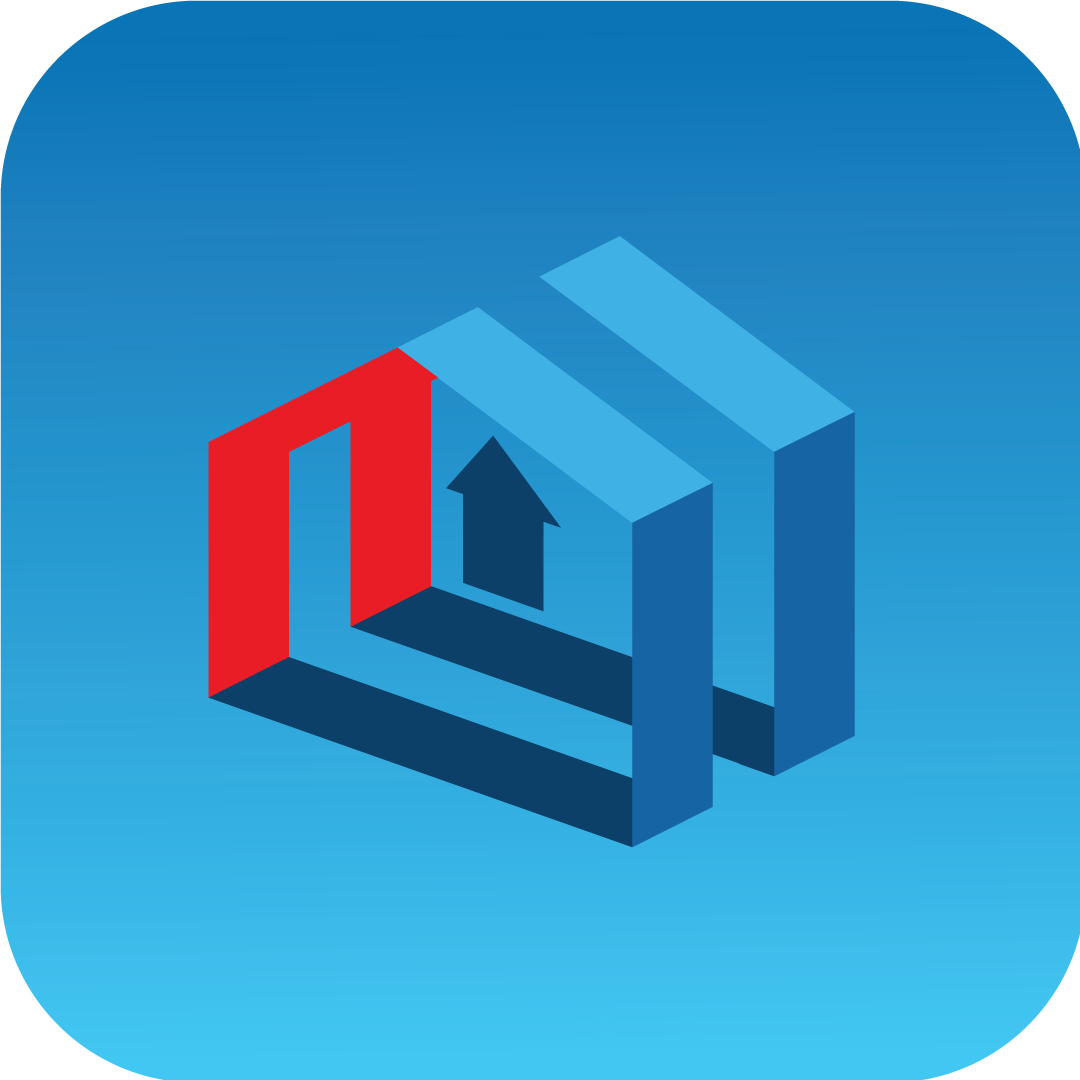 Add/Manage Non-Owned Projects
Service Providers focus on the daily details such as the "How", "When" and getting things done. Project Service Providers usually require special training and holding professional licenses such as architects, engineers, and contractors.
Responsibilities include completing the project within the established completion time, budget and quality standards that meet or exceed the industry standards, bidding documents and/or the project specifications.
Why Constructionplace.com? Make your profile public with work experience, credentials, portfolio and customer reviews; send quotes/proposals and/or bid on projects; link your profile page to your web site, social media page(s) and/or on Constructionplace.com. All from your mobile device or computer.